The Ultimate Makeup Tutorial for an Instant Facelift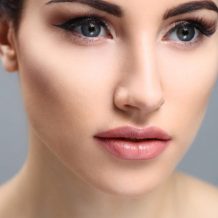 Flawless skin can do wonders for your confidence and overall look. But if you don't have the time or energy to commit to an elaborate beauty routine, quickly transforming your face with a few quick makeup tricks may be just what you need! In this article, we will be sharing our ultimate guide on how to give yourself an instant facelift in minutes, using only makeup products found in any average vanity kit. With this simple tutorial, it doesn't matter whether you prefer more natural looks or heavy glam – by using contouring techniques and highlighting effects, you'll be able to fake youthful perkiness anytime, anywhere! So read on for all the tips that are sure to take your daily makeover from zero to hero in no time.
Get an instant facelift with these makeup tips and tricks
Start by using a primer to smooth out your skin and create a clean canvas for your makeup. This will help your makeup stay in place longer and prevent creasing or fading throughout the day.
Use concealer to cover up any blemishes or discoloration on your face. You can also use it around the eyes to brighten them up while still looking natural.
Choose a lightweight foundation that won't clog pores or cake against your skin. Then, apply it with gentle tapping motions so you don't have any visible lines from the brush strokes.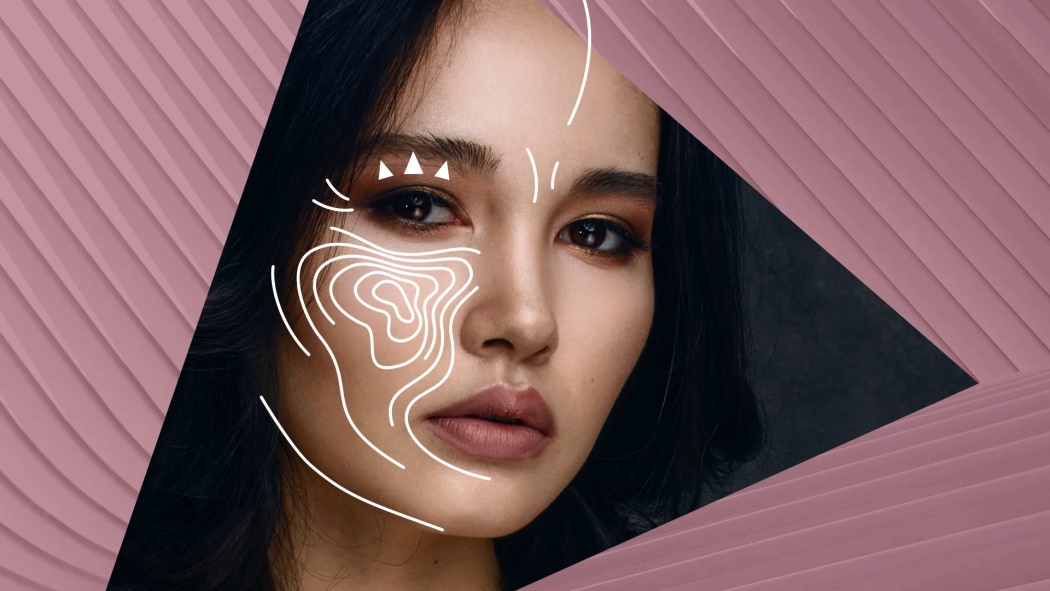 Contour and highlight strategically with bronzer and highlighter, which can give you an immediate lift in your complexion. Make sure to use highlighter along the highest points of your face, such as on your cheekbones and down the bridge of your nose, for a subtle glow.
Finish off with a bright blush to give you an instant flush of color to liven up your look. Go for shades that are slightly lighter than you would usually wear since it will have a more uplifting effect.
For extra glamour, swipe on some shimmery eye shadow and coat your lashes with mascara. This will draw attention to the eyes and instantly make them appear brighter and larger.
With these quick makeup tips, you can instantly lift your face in minutes! Just remember not to overdo your makeup so you don't look too heavy or cakey. Then, have fun with it and experiment until you find a look that flatters you!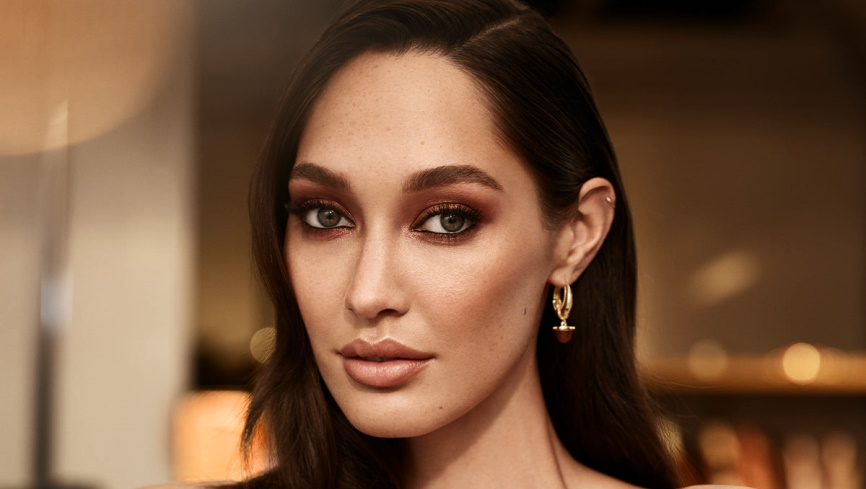 How to instantly look years younger with makeup techniques
A great way to look younger instantly is with the right makeup techniques. Here are a few tips to help you achieve a more youthful-looking appearance:
Choose lighter colors for your foundation and blush. Opt for shades that are one or two shades lighter than your natural skin tone, as this will give you a brighter and fresher look.
Soften your eye makeup by using neutral shades of eyeshadow and eyeliner, such as browns and taupes, instead of darker colors like black or charcoal grey. You can also try highlighting the inner corner of your eyes with a light shimmery shade to open up the area and make it appear brighter.
Use cream-based formulas for your foundation and blush. Cream-based products tend to blend into the skin better, giving a natural and radiant finish that can help you look younger.
Contour your face with bronzer. Use a matte bronzer in areas where light naturally hits, like the forehead, cheekbones, and jawline, to define the shape of your face and give it more dimension.
Curl your eyelashes with an eyelash curler before applying mascara to open up your eyes and make them appear larger. Finish off the look by adding a few coats of lengthening or volumizing mascara to complete the effect.
Apply highlighter onto certain areas of your face, such as the tops of your cheekbones, brow bone, cupid's bow, and center of your nose. This will give you a glowing complexion and help you look more youthful.
Following these tips can instantly make you look years younger with the right makeup techniques! You'll be amazed at how these simple steps can transform your appearance. Have fun experimenting, and don't forget to take care of your skin for longer-lasting results.