Step up Your Hair Game With These Creative Artistic Hairstyle Ideas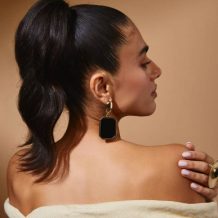 Everyone wants to look their best and stand out in any occasion. But often, it feels like achieving that perfect head-turning outfit demands hours spent researching the trends and mastering complicated beauty looks. Well, you can relax! With some creativity – and maybe some expert help if needed – you can unleash your inner hairstylist for an unforgettable artistic style without breaking a sweat or spending extra time in front of the mirror. Whether you're looking for an everyday 'do that will grab attention or need guidance on creating something special for a special day like prom, these creative styling ideas will surely upgrade your hair game.
The ultimate guide to styling your hair artistically
When styling your hair, there is an endless variety of options. Whether you're looking for a classic, professional look or something more cutting-edge and creative, the key is to find the style that works for you. This guide will help you discover a hairstyle that fits your personality and provide tips on achieving the perfect finished look.
First, decide what kind of style you would like. Are you going for a modern twist on traditional styles, such as pixie cuts or long bobs? Or would you prefer something more daring with bright colors and edgy layers? Once you've decided upon a general direction for your hair journey, it's time to start experimenting.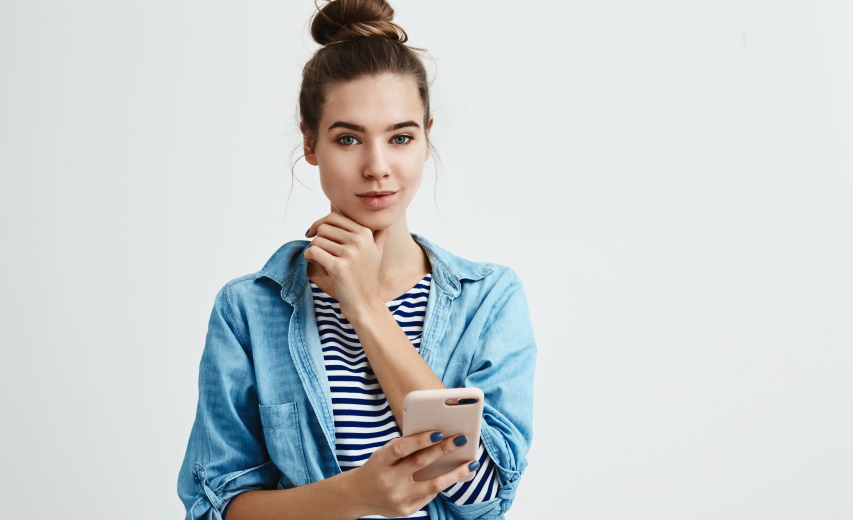 Try out different styling products and tools, such as curling irons or straighteners. Invest in a good quality heat protectant spray to keep your hair healthy during styling. Look to celebrities, fashion magazines, and social media accounts for inspiration.
When you find a hairstyle, it's time to get creative with color. Opt for subtle highlights or lowlights to add dimension if you have naturally dark hair. For lighter hair colors, consider bolder shades of red or blue for a modern look. Finally, be sure not to forget about accessories! Try adding beads or barrettes for an unexpected touch of fun.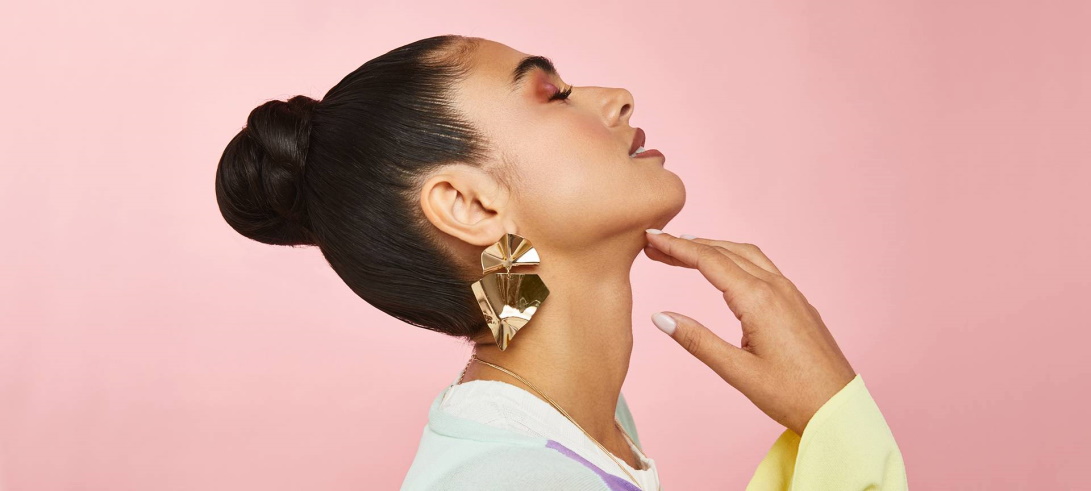 Get creative with your look – amazingly artistic hairstyles to try now
Adding a bit of creative flair to your hairstyle can effectively express your unique style. Whether you're after something subtle or over-the-top, plenty of amazing artistic hairstyles are easy to try. Here are some ideas to get you started:
Braided Accents – Give your look a touch of boho chic with braided accents in your hair. Try something simple, like a single French braid at the front or sides, or go for an intricate pattern along the back of your head or down the center part.
Fishtail Plaits – This classic plaiting technique is perfect for adding texture and movement to any look. If you want to mix it up, why not try a combination of fishtail and standard plaits?
French Rolls – Upgrade your ponytail with the clever addition of some mini French rolls. It's easy to do at home, plus you can add some colorful ribbons or pins for extra flair.
Scarf Buns – An easy way to add a head-turning look is by using a thin scarf or bandanna to tie back your hair in a low bun. You could even add flowers or ribbons for more impact.
Knotted Braids – This modern look will compliment you! You only need to grab two chunks of hair, knot them together, and secure the ends with a clear elastic.
Colorful Highlights – A subtle way to add an artistic edge to any look is with colorful highlights. Whether you choose pastel shades or bold pink, blue, and purple hues, it's sure to make heads turn.
No matter what style you choose, adding a bit of creativity to your hair can be really fun and rewarding! With so many amazing options available, the only limit is your imagination when crafting beautiful hairstyles. So go ahead and get creative!